[rev_slider_vc alias="sliderindex1″ el_class="slider-index1″]
What Our Customer Say?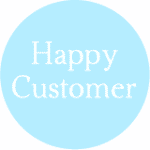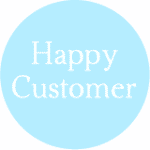 I had my bathroom done and i bought my tiles at All Natural Tiles. They have really good quality tiles and the service is excellent very helpful and attentive. I highly recommended..... Thank you so much for your help and suggestions. God Bless. Regards
Very extensive selection of stone, excellent quality and such choice of colours, textures, shapes and sizes. The staff is very knowledgeable, ready and happy to assist, go out of their way to help. Prices are competitive, especially considering the quality.
We bought the dark cappuccino polished marble tiles for our new bathroom, and I would love to share how happy we are with the quality of the tiles, with the great warm earthy colours and patterns that just perfectly match the cosy feel of our home. Thank you to All Natural Tiles for such a great product, for your lovely, supportive and fast customer service. Very highly recommended by a happy customer 🙂  [Google Review for Authentic Stone]