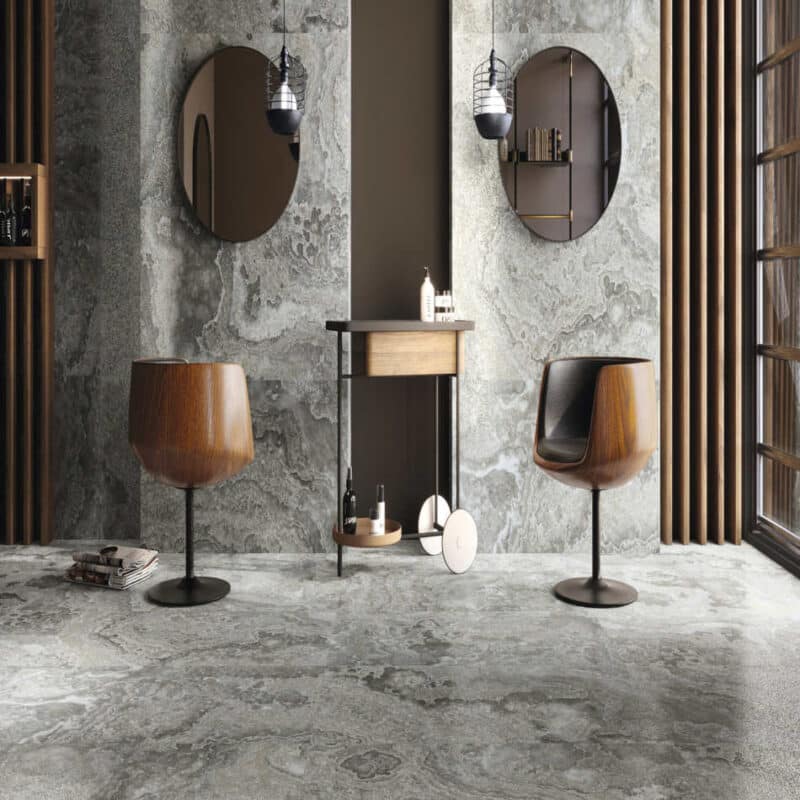 Agate Grey Lappato Porcelain
If you're a fan of grey stone that's polished and sleek, look no further than our Agate grey lappato stone effect tiles. Stunning minimalist, we love the effect of contrasting these tiles with other natural materials in the details of your home, such as mahogany chairs or wicker lampshades. Our Agate Grey Lappato tiles are intricately detailed, and the contrast of light to dark provides a timeless, high end look for your home interior.
Category:&nbsp Stone Effect Tiles
*All Prices are included VAT.