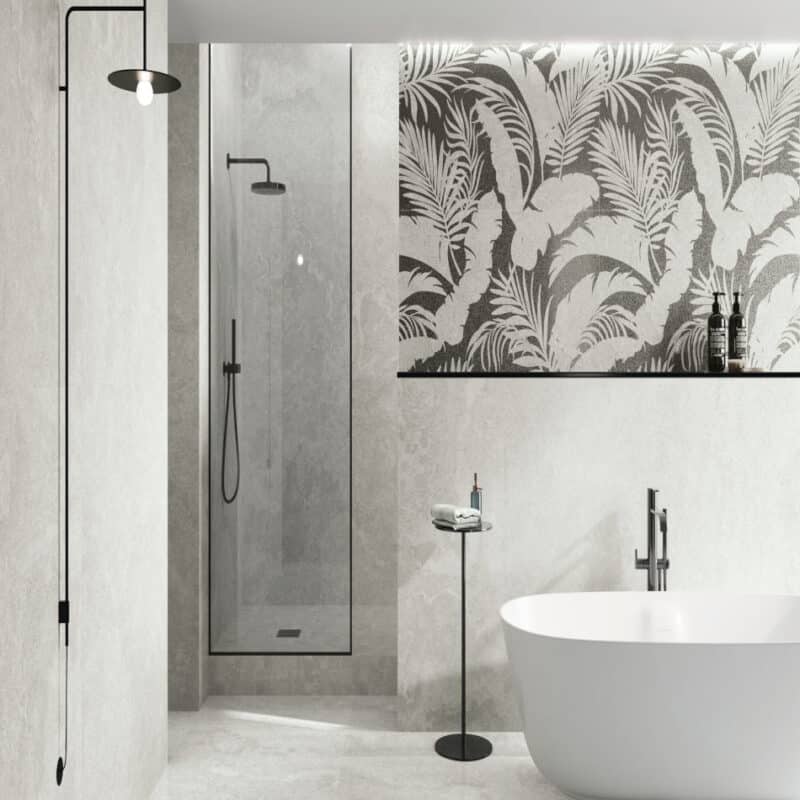 Agate White Lappato Porcelain
Our Agate White Lappato stone effect tiles are designed to make your home a haven. High-quality porcelain, we highly recommend these stone effect tiles to add an effortless elegance to any bathroom. We love the Agate White Lappato tiles for their easy maintenance, and squeaky clean look.
*All Prices are included VAT.