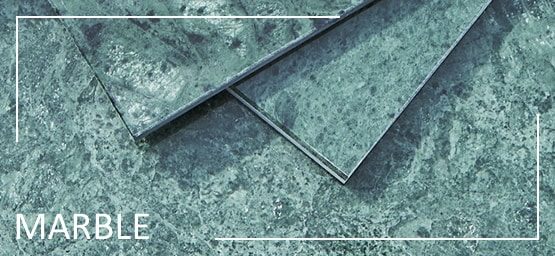 Marble
Marble is a metamorphic rock composed of recrystallized carbonate minerals, most commonly calcite or dolomite. Marble is typically not foliated, although there are exceptions. In geology, the term "marble" refers to metamorphosed limestone, but its use in stonemasonry more broadly encompasses unmetamorphosed limestone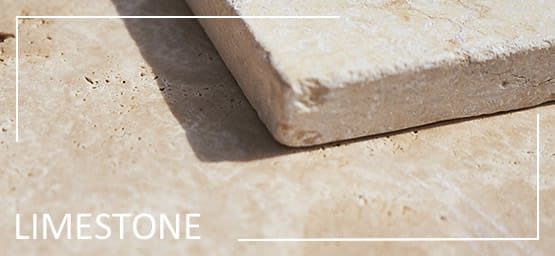 Limestone
Limestone is a carbonate sedimentary rock that is often composed of the skeletal fragments of marine organisms such as coral, foraminifera, and molluscs. Its major materials are the minerals calcite and aragonite, which are different crystal forms of calcium carbonate (CaCO3).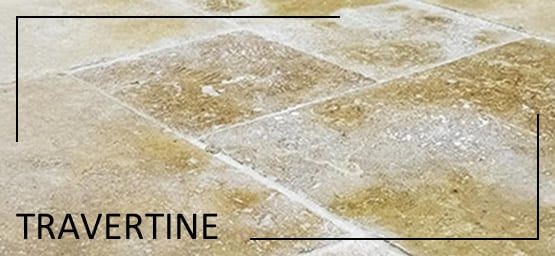 Travertine
Travertine is a form of limestone deposited by mineral springs, especially hot springs. Travertine often has a fibrous or concentric appearance and exists in white, tan, cream-colored, and even rusty varieties. It is formed by a process of rapid precipitation of calcium carbonate, often at the mouth of a hot spring or in a limestone cave.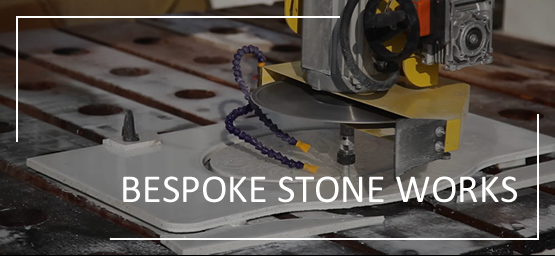 Granite
Granite is a common type of felsic intrusive igneous rock that is granular and phaneritic in texture. Granites can be predominantly white, pink, or gray in color, depending on their mineralogy. The word "granite" comes from the Latin granum, a grain, in reference to the coarse-grained structure of such a holocrystalline rock.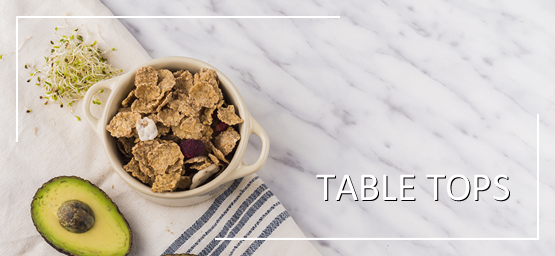 Mosaics
A mosaic is a piece of art or image made from the assembling of small pieces of colored glass, stone, or other materials. It is often used in decorative art or as interior decoration. Most mosaics are made of small, flat, roughly square, pieces of stone or glass of different colors, known as tesserae (singular tessera).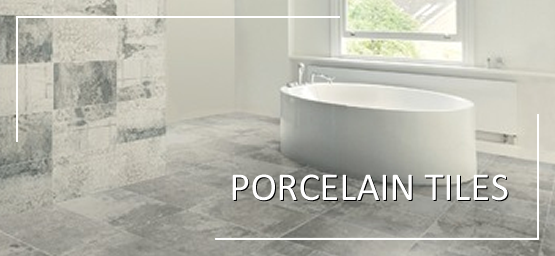 Porcelain
Porcelain (/ˈpɔːrsəlɪn/) is a ceramic material made by heating materials, generally including kaolin, in a kiln to temperatures between 1,200 and 1,400 °C (2,200 and 2,600 °F). The toughness, strength, and translucence of porcelain, relative to other types of pottery, arises mainly from vitrification and the formation of the mineral mullite within the body at these high temperatures.