When it comes to marble countertops, there are so many reasons why they are preferred. However, there is one reason, which nobody can deny that their spotless and glamours beauty. If you ask people who choose marble countertops, they may give you many reasons to explain why they go for the marble option, and these reasons may vary from person to person. However, the only answer that generally they don't miss out is how beautiful and gorgeous it looks! So let's have a look at the common reasons why marble countertops are really popular.
First of all; as we said already, the classic and elegant look that marble brings with itself makes marble countertops remarkably popular. Their natural beauty and the spotless look create an adorable and cherished appearance and atmosphere in any environment.
Alongside its beauty, one of the other reasons why marble countertops are so popular is the reason that they are quite durable and stable. With its lasting and enduring structure, marble countertops will always be in high-demand. With its convenient and strong material, it makes marble extremely suitable for both kitchen and bathroom areas. That is also why marble makes a great countertop in both areas.
Moreover, it is possible to have any kind of color you would like to have when it comes to choosing the color of your marble. Thanks to its rich and various color options, it is luckily very easy to find the perfect color you desire. From light to dark, vibrant to dull, any color you would like to have in your place, it is possible to have. And it is because there is almost no color limitation with marble.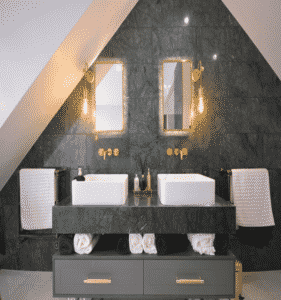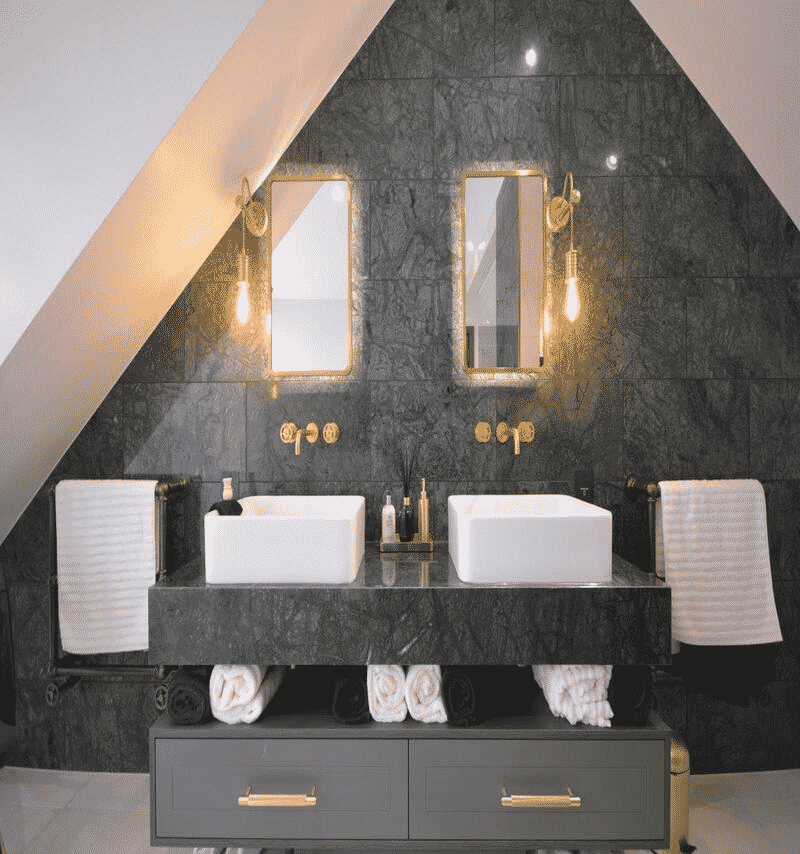 As the sample pictures below show, the number of color options may make it even hard for some people to choose a color since all of them are terrifically beautiful.