So finally you chose the perfect marble of your dreams and you have it in your place.But there is something that you are quite not sure what you should do to keep your marble clean and what you should avoid to not cause any harm.
If you feel like you need a little bit of help and it would be good to get some tips, then luckily you are in the right place! You may continue to read cause you have exactly what you need here!
First of all, to avoid and minimize the damage to your marble countertop, you should clean any spills as soon as possible. In this way, the stone would not be affected by the spill or the damage would be kept to a minimum.
Secondly, when you put something hot on your countertop such as; hot dishes, pots, pans, use trivets to prevent contact between the stone and the hot surface.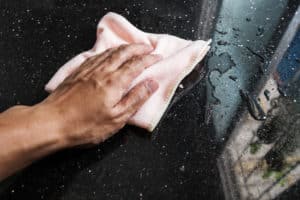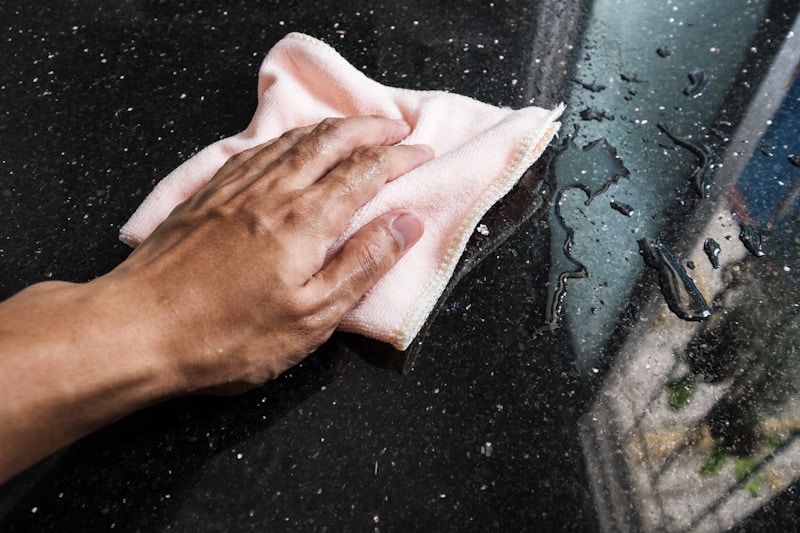 Thirdly, it would be really helpful to have cleaning your countertop with clean water in your routines list. You may use some special cleaner and protector goods to clean your countertop according to your stone as well.
Last but not least, you may also use a professional sealer to provide protection for your marble countertop as well. It would help to keep your stone safe in the long run as well.
And the things you might need to avoid can be listed as follows:
First, please avoid waiting to clean the spills you have on your countertop.
Second, when you do clean your stone, try to avoid using cleaners that might include acid like bathroom and tub cleaners. In some cleaner, the acid that they contain may harm and cause damage to your stone.
And also, please avoid using vinegar, ammonia, bleach to clean your stone as well. Like acid, they might cause damage and may harm your marble countertop as well.
And lastly, try not to use scouring powders and abrasives as they might damage your stone by scratching the surface of your beautiful marble countertop.
These are just some simple tips that we would like to share with you to provide some help. However, still you should be careful about the type of your stone, get some information and then choose the best product and way to keep your stone in good shape.